Helping Children, Adolescents, and Young Adults Achieve Their Potential
Through Executive Function Skill Coaching While Supporting Parents in the Process.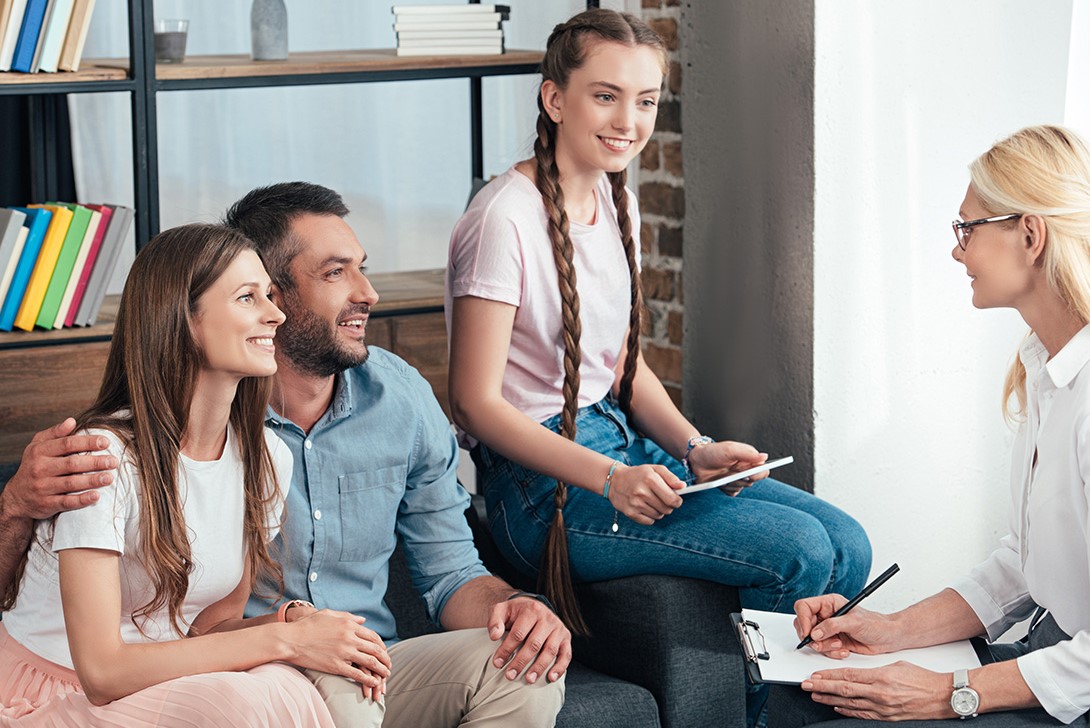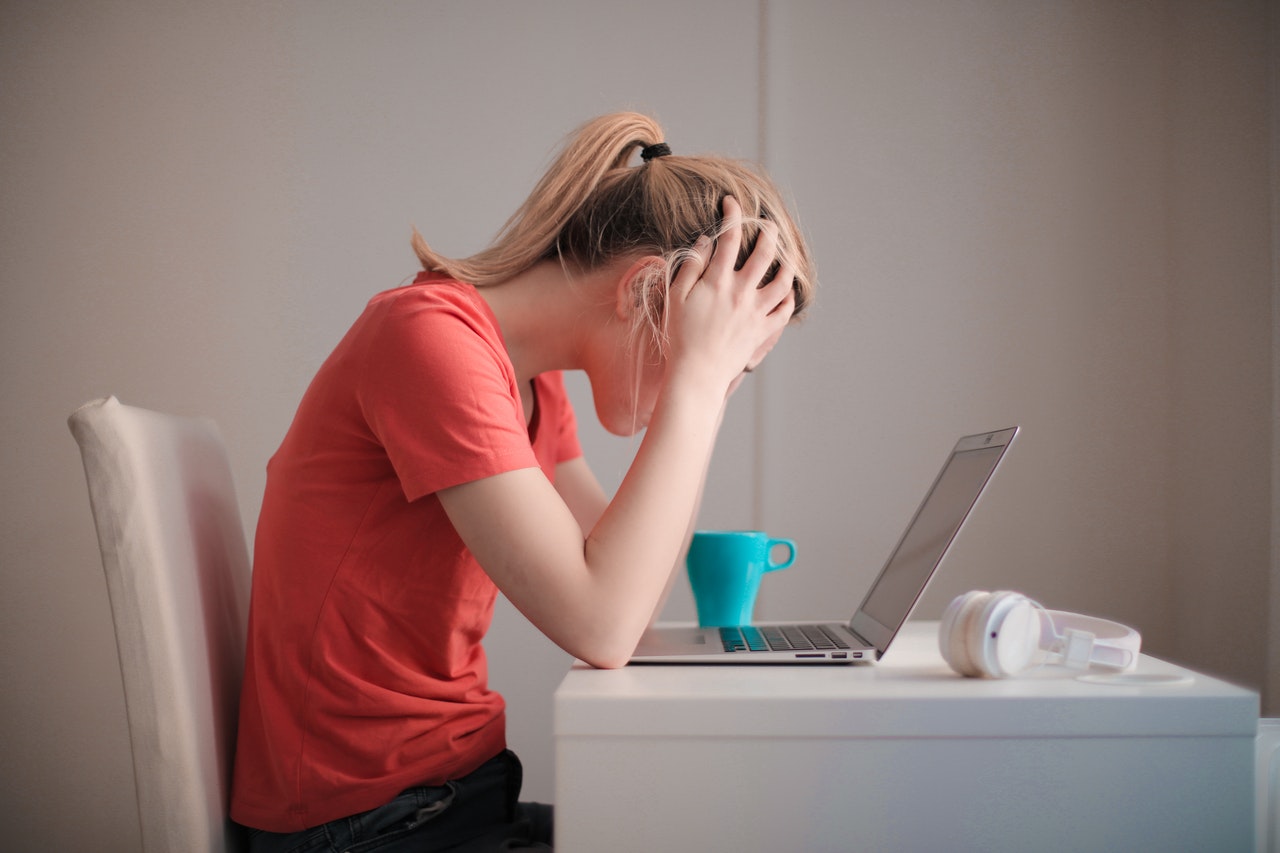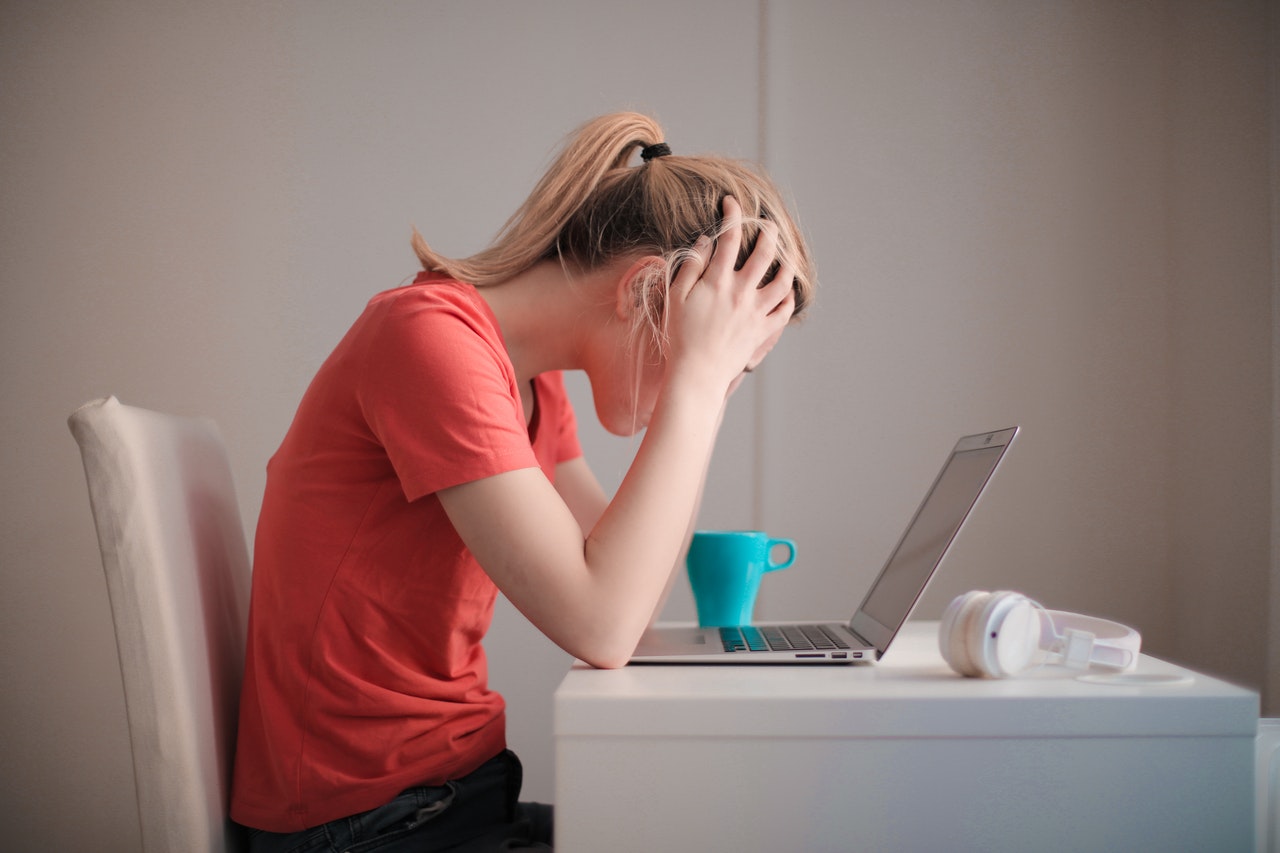 We believe that every avenue of a child's life is an opportunity to achieve. We believe that coaching can help students develop Executive Function skills and compensation strategies to promote access to achievement. "Executive function is a neuropsychological concept referring to the high-level cognitive processes required to plan and direct activities" (Peg Dawson and Richard Guare 2010). We accomplish this through a holistic coaching approach. 
We use a highly individualized approach to coaching to develop specific strategies that work for that particular child. The child is an active part of this process, to ensure success and buy-in. To receive optimal benefits from our services, we establish a positive climate for everyone involved, including other professionals, to work together in a collaborative partnership and take active roles in the process towards a common goal for the child.
We consider parents to be the most important and influential people in their child's life. We support them through what can be a difficult journey in seeking help for the child, based upon their age. We empower them to be active partners and overseers in the overarching process which increases their child's ability to lead a full and productive life.
The focus of the work is to teach the student beginning skills and to involve the parent in the coaching process. 
The student starts to take more of the initiative in coaching.  Parents learn how to help the child use the Executive Function strategies.
Coaching is student-directed.  Parents will check in as needed to promote the use of the strategies learned.
Coaching is student-directed.  Parents are informed of progress and involved as needed.